I've been needing something to sweeten me up after all the thyroid running back and fourth in the past months. So I opened my fridge and decided to do a cake out of the first ingredient I see. And that ingredient was carrot!
I did an AIP friendly carrot cake using the below ingredients that turned out very tasty and sweet, just what I needed! I listed the ingredients into two categories – the carrot cake category and the frosting category – both with separate instructions so as to make it easier for you to follow them.
Here's what I used for the cake:
1 cup tigernut flour
1/2 cup arrowroot powder
2/3 cup coconut flour – I used this one from Bob's Red Mill: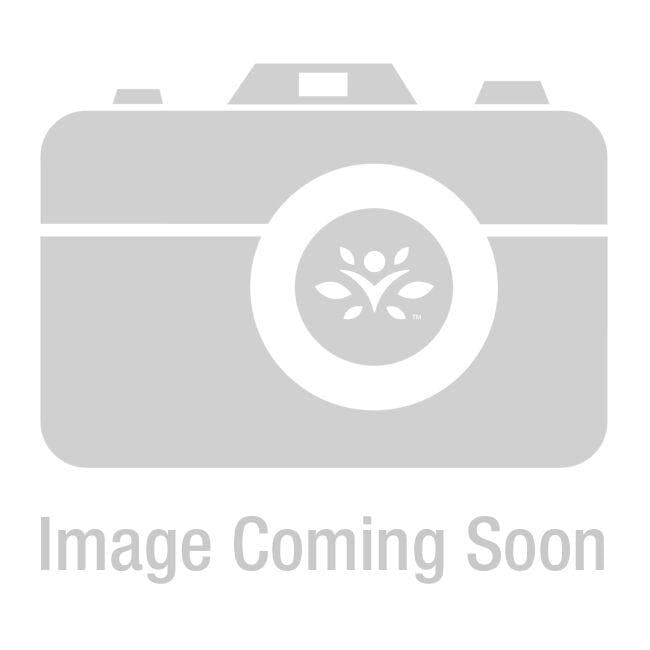 1/2 Tbsp baking soda
1 tsp ground cinnamon
1/2 tsp ground ginger
1/4 tsp Himalayan sea salt
2 Tbsp lemon juice
1/3 cup coconut milk (used full fat)
2 and 1/2 Tbsp raw honey
1/3 cup melted coconut oil – I used this one for Barlean's which is great for cooking: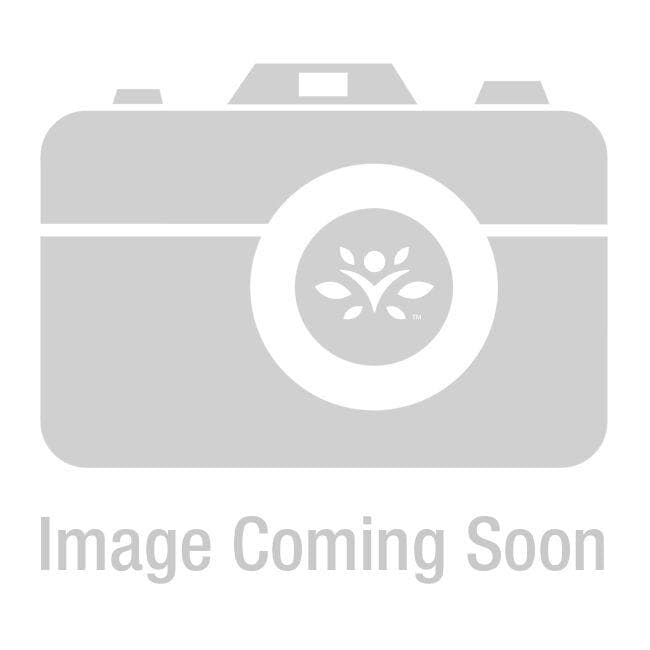 1 cup carrots (shredded)
2 gelatin eggs – Instructions for the "eggs" below
Here's how I did it:
I preheated the oven to 180 C or 350 F and lined a baking pan with parchment paper that I greased with coconut oil throughout, including on the edges and in the corners. We wouldn't want the cake to stick on any side!
I mixed the dry ingredients in a larger bowl (tigernut flour, arowroot flour, coconut flour, ginger, cinnamon, salt and baking soda, and in another medium bowl I mixed together the wet ingredients (coconut milk, coconut oil, honey and the lemon juice).
I mixed the wet ingredients into the wet ones bit by bit to make sure they combine evenly and then mixed in the carrots.
Time for the gelatin eggs!!
I added 4 Tbsp of filtered water to a small sauce pot and sprinkled 2 Tbsp gelatin on top as evenly as possible, to avoid it creating any clumps. I let it bloom for a couple of minutes and them put it on stove on medium heat until all the gelatin was dissolved. When all gelatin dissolved I started whisking vigorously until it created a bit of foam on top. The gelatin eggs are done!
And we're back to the carrot cake recipe now!
I added in the gelatin eggs over the cake mixture and stirred everything until it became homogeneous.
I then poured the mixture to the baking pan using a spoon and made sure the top is as even as possible. I used another piece of parchment paper to smooth the top even more, and so my pan was ready for baking!
I put the pan in the preheated oven and left it for 35 minutes. After 35 minutes I tested it with a toothpick to see if it was completely baked. If the toothpick comes out with cake parts on it you should leave it a couple of minutes more. If the toothpick comes out clean then the cake is done. Try to test again with the toothpick after a couple of minutes and repeat the process if needed.
I let it cool completely.
And here's what I used for the frosting:

1/2 cup coconut butter (you can use home made – just take the upper part that forms in the coconut milk jar, or you can use canned – just take the solid part of the canned coconut milk kept in the fridge. Just remember to only use the solid part from the jar or can, as if you add liquid milk it will not be so frothy.
1 and 1/2 Tbsp honey
And I did it like this: 
I put the coconut butter into a smaller bowl and mixed it using a hand mixer, until it became smooth (in its natural form coconut butter is a bit clumpy so we need to smooth it up).
I added in the honey gradually, mixing continuously until the frosting became all homogeneous.
I left it in the fridge for 30-40 minutes until the cake cooled completely.
I then took it out and spread it evenly on the cake before cutting it into pieces.
Enjoy!