Avocado has been my source of inspiration lately. I like its texture, it's color and especially I like that it's full of antioxidants and vitamins! It's quite funny because we don't grow this fruit in Romania, but I'm so glad I discovered it better since I've started my AIP diet.
Avocado is both carbohydrates and healthy fats, which makes it the perfect choice for the AIP and Paleo diets and the whole process of healing your leaky gut. And to make things more interesting, it contains some of the most valuable vitamins, like:
Vitamin A
Vitamin B6
Vitamin C
Vitamin E
Vitamin K
Now enough with the praise, let's do some AIP guacamole! 🙂
Here are the ingredients I used for one serving:
1 ripe avocado (the kind of use has a darker color when ripe)
1/2 medium size onion
1 tsp olive oil (the avocado is already oily so more oil makes it a bit icky). I used this olive oil since it's 100% organic: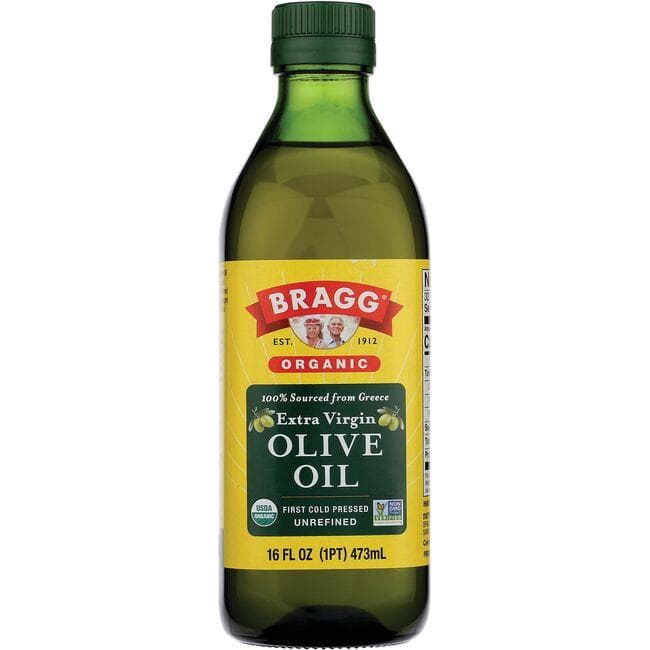 1 tsp lemon juice
sea salt per taste
Here's how I prepared it:
I cut the avocado in two halves and took out its kernel. I then peeled it using a large spoon (if the fruit is ripe you just bring in the tip of the spoon between the pulp and the peel and you can easily take out the pulp by rotating the spoon)
I placed the fruit in a small mixing bowl and mashed it all using a fork. It needs to be completely mashed in order to be able to mix it with the rest of ingredients.
I then added in the chopped onion, the olive oil, the lemon juice and the sea salt and blended all ingredients together until I obtained a homogeneous mixture.
Yes, it's that simple!
I like to eat the guacamole as it is OR as a side dish to Romanian traditional AIP "bucket meat".
*If you prefer a bruschetta snack you can easily top any type of AIP or Paleo bread with it and you'll have your super snack ready in no time.
Enjoy!